Every diner deserves a clean table.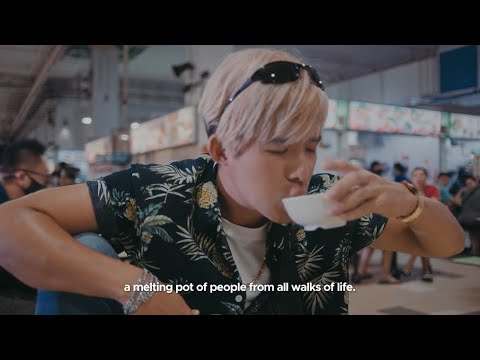 What is Table Litter?

• Used tissues and wipes
• Disposable cutlery and containers
• Food remnants such as bones and shells
• Straws and wrappers
• Canned drinks and plastic bottles

How can we do our part?
• Keep the table clean for the next diner
• Clear your table litter
• Return your trays and crockery

Let's be gracious and keep our hawker centres, coffeeshops and food courts clean and safe.